Our Rooms
Mollisons has six deluxe ensuite hotel rooms as well as two boutique apartments which include living areas and kitchens.
All our rooms are furnished with the finest quality items and decorated with individually selected one-off pieces and provide a further showcase for Mollisons' luxury design style.
All items in our boutique rooms are available for sale.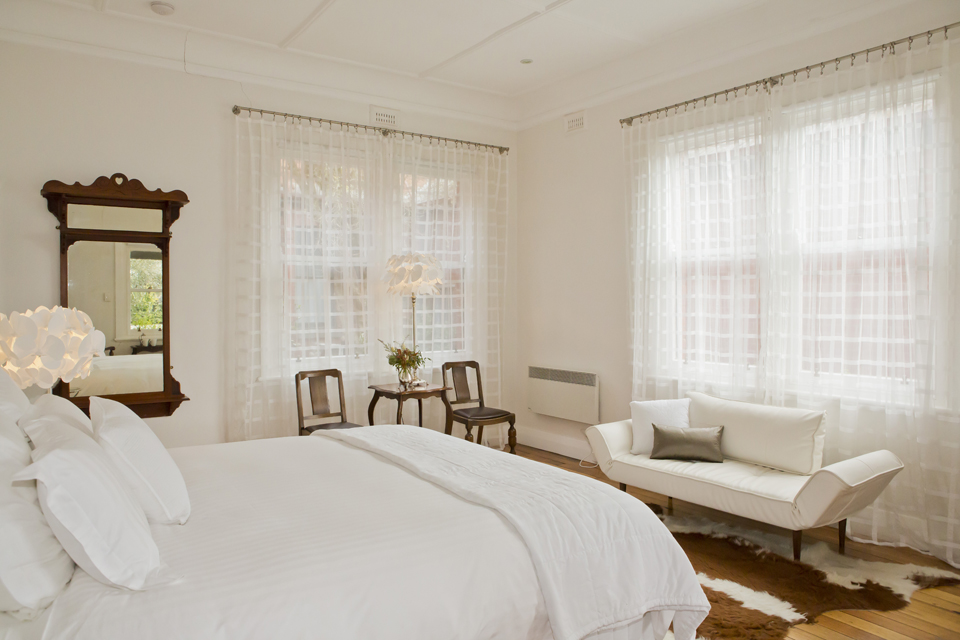 Deluxe King Room With Deck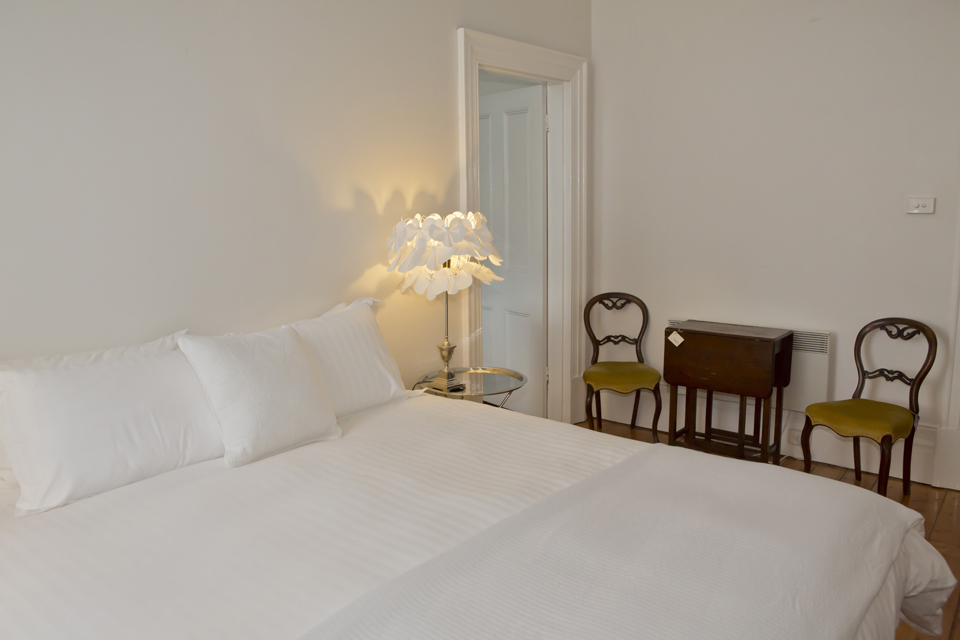 Deluxe Upstairs King Room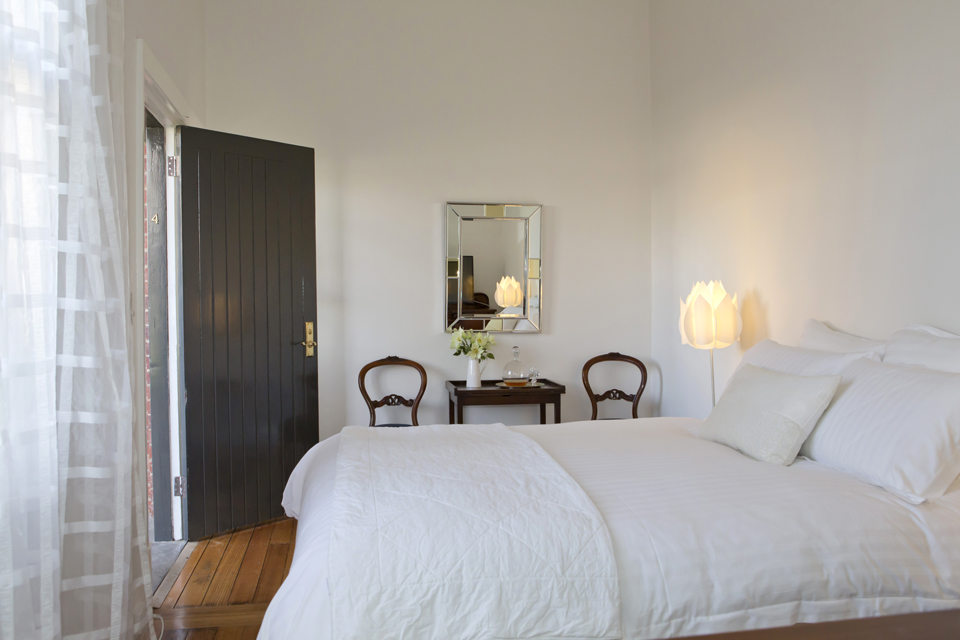 Deluxe Downstairs Queen Room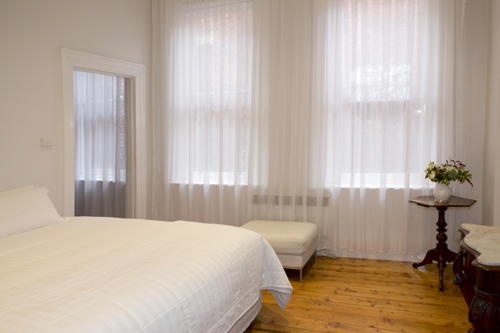 1 Bedroom Boutique Apartment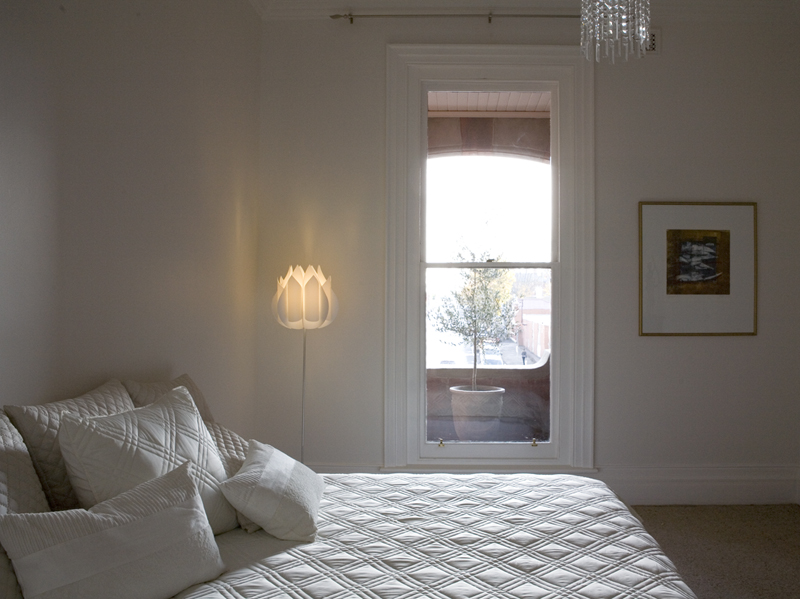 2 Bedroom Boutique Apartment